Elves Manor
Elves Manor is so much more than just an workshop, here you can also find different exhibitions:
Elf-manors shoemaker
Bakery
Shop
Suitemuseum
Weavemuseum
Antique
Chapel
Elf workshop
Maids room
Sea-antique
Toy museum
New this summer: elf-manors dressmaker's room
The premises fit fine for family parties or meetings.
You can order the premises for your group i.e for pre-christmas parties, experiencetrips etc.
We also have catering!
The booking should be done in time.
You can get more information from Eija!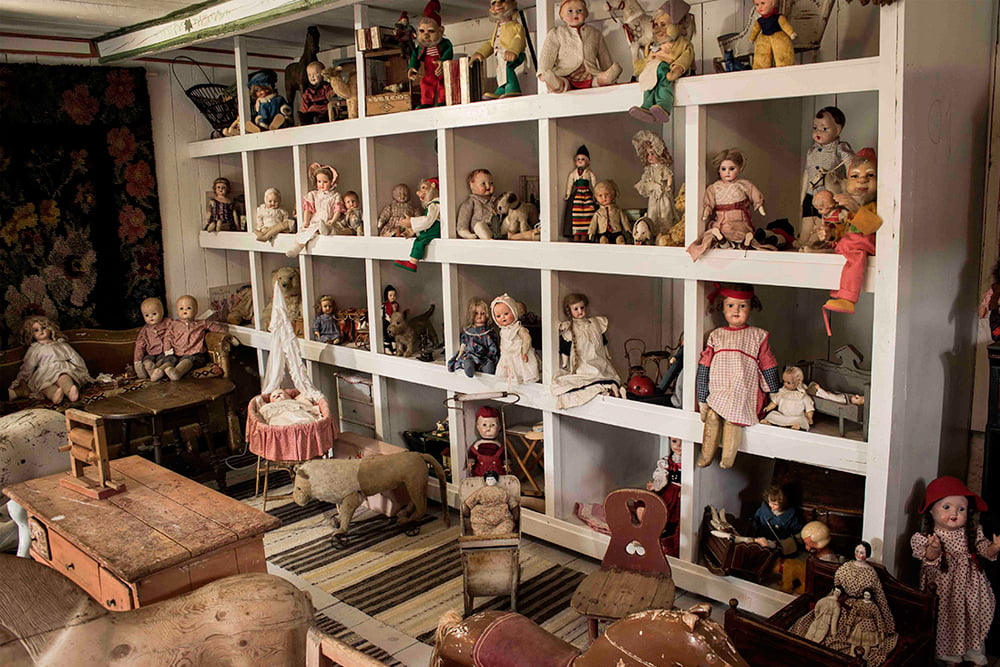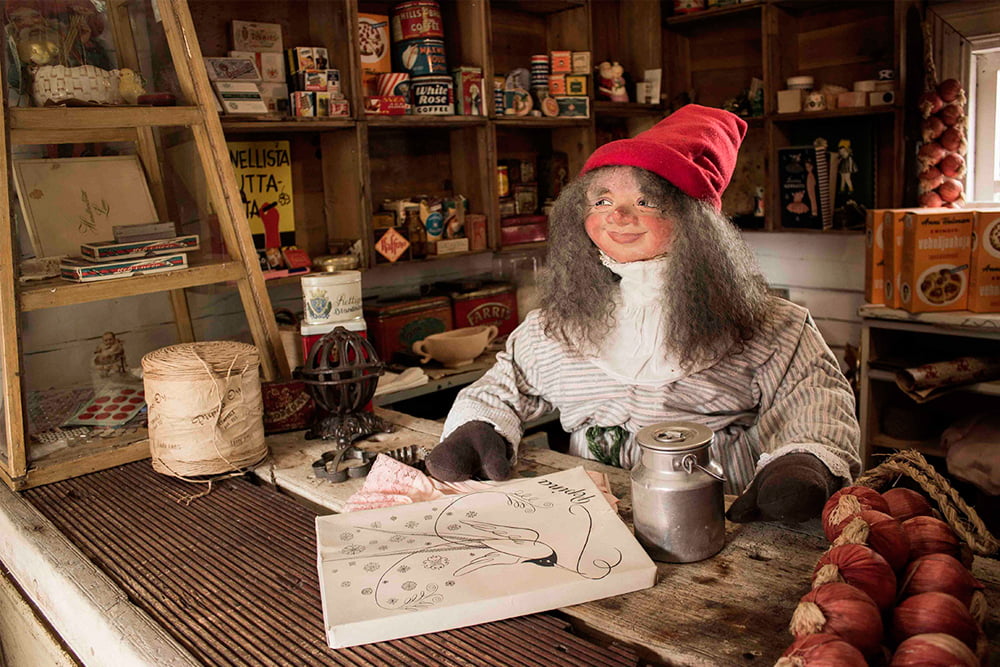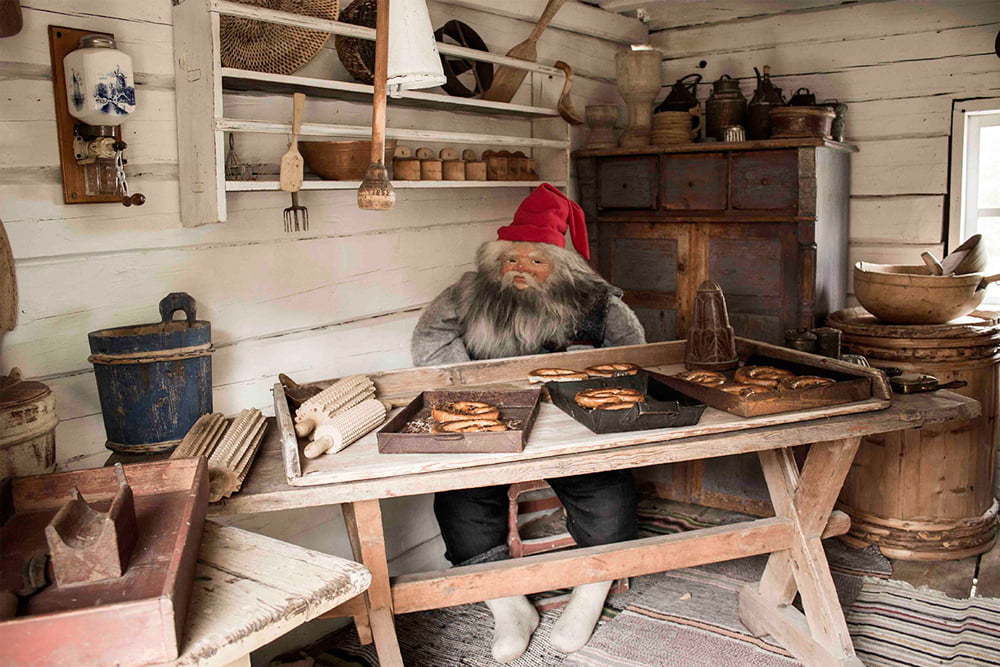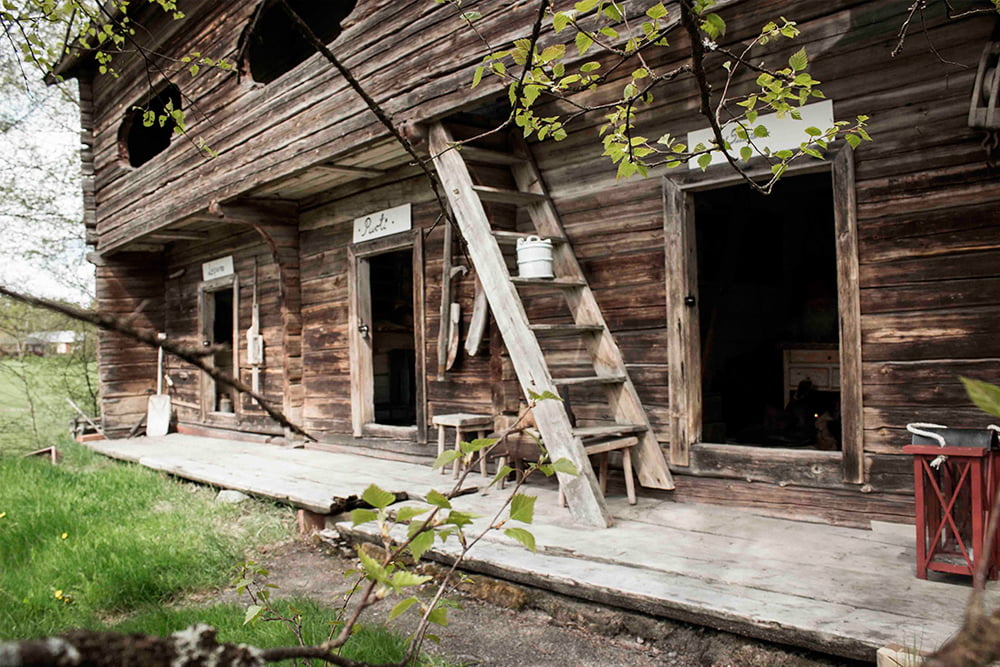 Contact
Eija Porkola
+358 50 528 8016
eija@tyynelantontut.fi
Västerbyvägen 238
68560 Eugmo
View on map